Skip to Main Content
It looks like you're using Internet Explorer 11 or older. This website works best with modern browsers such as the latest versions of Chrome, Firefox, Safari, and Edge. If you continue with this browser, you may see unexpected results.
WELCOME to your Environmental Science Subject Guide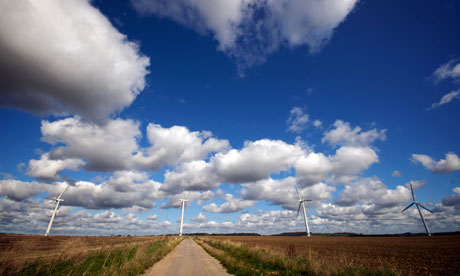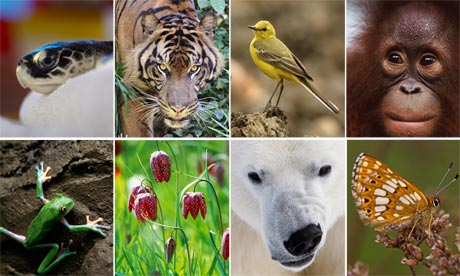 Images from google images (1) John Hopkins ; (2) & (3) the guardian; (4) UT Dallas

This guide will provide you with key information resources to aid your research and studies in Health Sciences and Public Health. We appreciate feedback or sharing of resources that you might find useful.
Earlham College • 801 National Road West • Richmond, Indiana 47374-4095